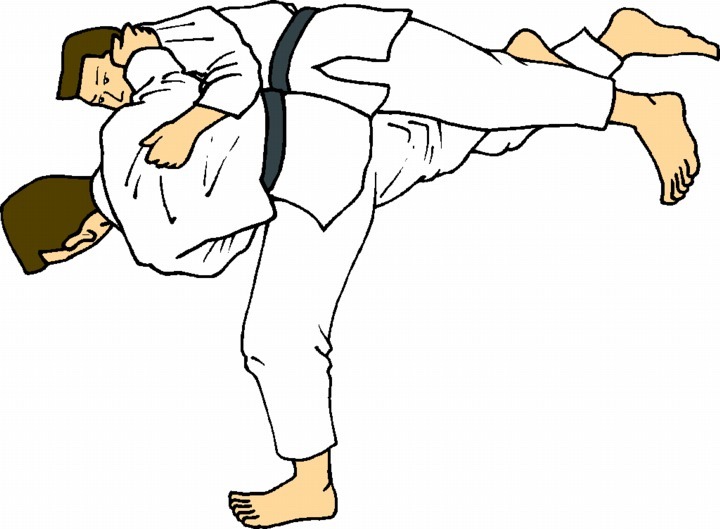 About WESCO Judo
We believe the most important aspect of our club is respect for each other. Our class is not about 'how fast you can get to the next rank'. Rank is earned over time through respect for the instructors and class, mastery of technique, and demonstration of ability.
top
Location
Our class meets at the West County Family YMCA. The address is: 16464 Burkhardt Pl Chesterfield MO 63017 (Map) Phone: (636) 532-3100.
If you want to just check us out, come by the West County Family YMCA on a Saturday morning from 8:30 AM to 10:00 PM, tell the front desk you just want to observe the judo class. Go down stairs and find us in the basket ball court.
top
Associations
This club is associated with Grandmaster Bong Yul Shin (Korea/U.S.A.) Moo-Do-Kwan School of Judo - Tae Kwon Do. The Address is: 8827 Manchester Rd, Saint Louis, MO 63144 (Map) Phone: (314) 962-4001.
top